Blog
The Isles of Scilly are a haven for artists, who come to paint the beautiful landscapes and picturesque white sandy beaches and clear blue sea; untainted by polutions and the hussle & bussle of modern day life; which have earned the Islands the designation as an 'Area of Outstanding National Beauty'.
To book a holiday on the Isles of Scilly give us a call on 01720 422200.
For more water colours of the beautiful Isles of Scilly visit Jane Hooper's website:
http://janehooper.com/isles-of-scilly/ 
Every 10 days or so the spring tides come around, and guests get the chance to walk across the sound from Bryher to Tresco.
Food lovers will be glad to hear that we have a new restaurant on St Mary's.  Speros restaurant is right on the beach in Portmellon, and being bought by Richard and Amelia Mills has transformed from what was previously the boatshed.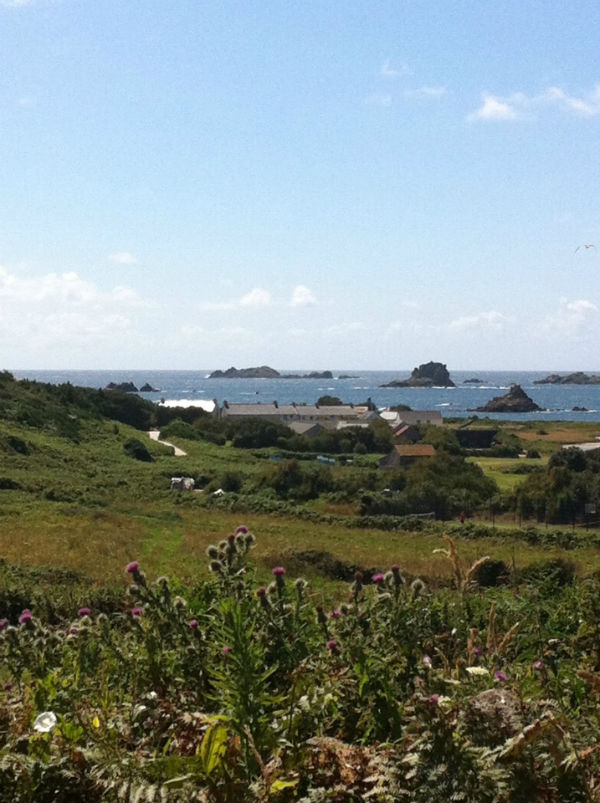 The beautiful summer weather continues on the Isles of Scilly:
We are loving this summer weather!  Pictures from Bryher this morning!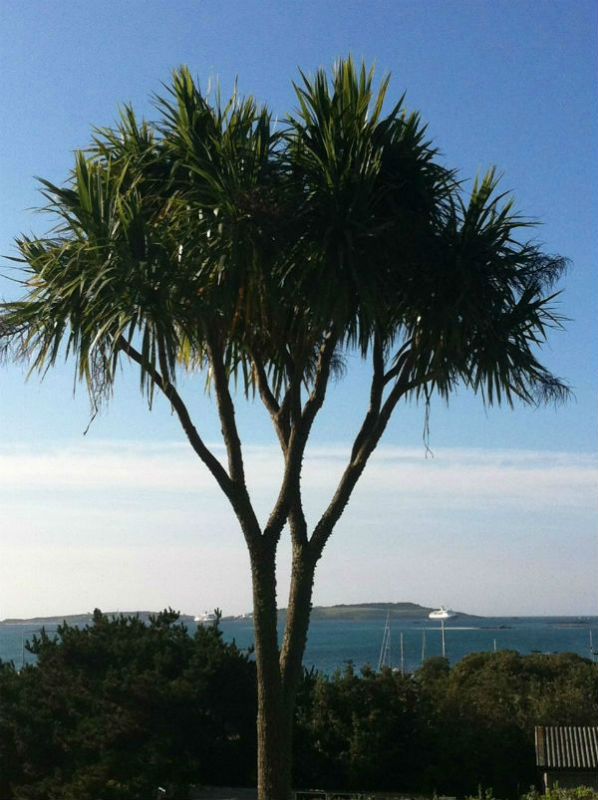 Page 1 of 3