Displaying items by tag: Dogs accepted by arrangement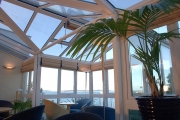 The restaurant at Tregarthens has unbeatable panoramic sea views over St.Mary's Harbour with St.Martins in the background and across the channel to Samson. Many of their rooms have lovely sea views and there are views from the restaurant and the bar/lounge area. Tregarthen's prices are based on bed and breakfast There is also a terraced garden for lunchtime.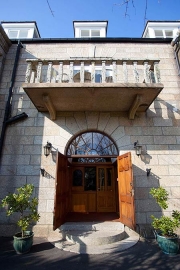 St Mary's Hall retains much of the charm of its earlier days whilst enjoying all of the amenities of today.