Electricity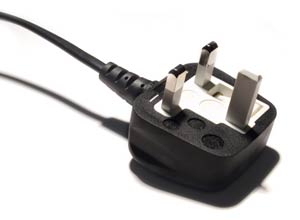 Electricity is supplied to the island by underwater cable. This was installed in 1985 before which date, St.Mary's ran from its own power station and the off islands had their own generators for individual properties. In 1989 the islands were connected to the National Grid.
The power comes from Cornwall where overhead cables supply Lands End from Hayle, and then from Lands End a submarine cable runs to Porthcressa on St.Mary's and from Porthcressa it connects to the power station and then gets distributed throughout the islands.
In case of any disruptions of supply, St.Mary's has back up electricity supply provided by 7 diesel engines at the power station that could supply the islands.