Education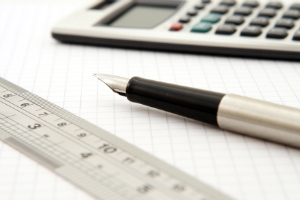 Education became compulsory in Scilly thirty years before it became law in the rest of the UK as Augustus Smith as Lord Proprietor between 1834 and 1872 built schools on the islands and imposed a fine on parents whose children did not attend.
Today, the Isles of Scilly has one federated school- the Five Islands School of approximately 250 pupils, which caters for pupils from reception (age 5) to year 11 (age 16). There are five bases, St Mary's houses the two largest schools, Carn Gwaval Primary and the Carn Thomas Secondary. A new school build is currently underway, which will be a joint building for the primary and secondary school on St.Mary's.
Around the off islands, Tresco, St Agnes and St Martin's have primary sites. Bryher is the only island without a school and so primary school aged children travel to Tresco everyday by boat. The school boat is the alternative to the school bus; parents drop off and collect their children from the quay at the start and end of a school day. When off-island pupils reach secondary age they are provided with a place at Mundesley hostel on St.Mary's for weekly boarding, so they don't have to travel by boat every day to school but just on a Monday morning and return on a Friday afternoon. There is usually an average of between 20 and 30 pupils at any one time staying at the hostel.
The Secondary school had good pupil to teacher ratio, with classes of around 20 and an excellent record of GCSE pass rates compared with the national average.
Students wishing to continue their studies after year 11 need to travel to the mainland for post 16 education. Other school leavers may take work or apprenticeships locally. Most children leaving the islands at 16 for college will then board termly on the mainland; either at a sixth form boarding school, or in private lodgings if attending college. Some of the cost of flights and a grant towards accommodation on the mainland are provided.